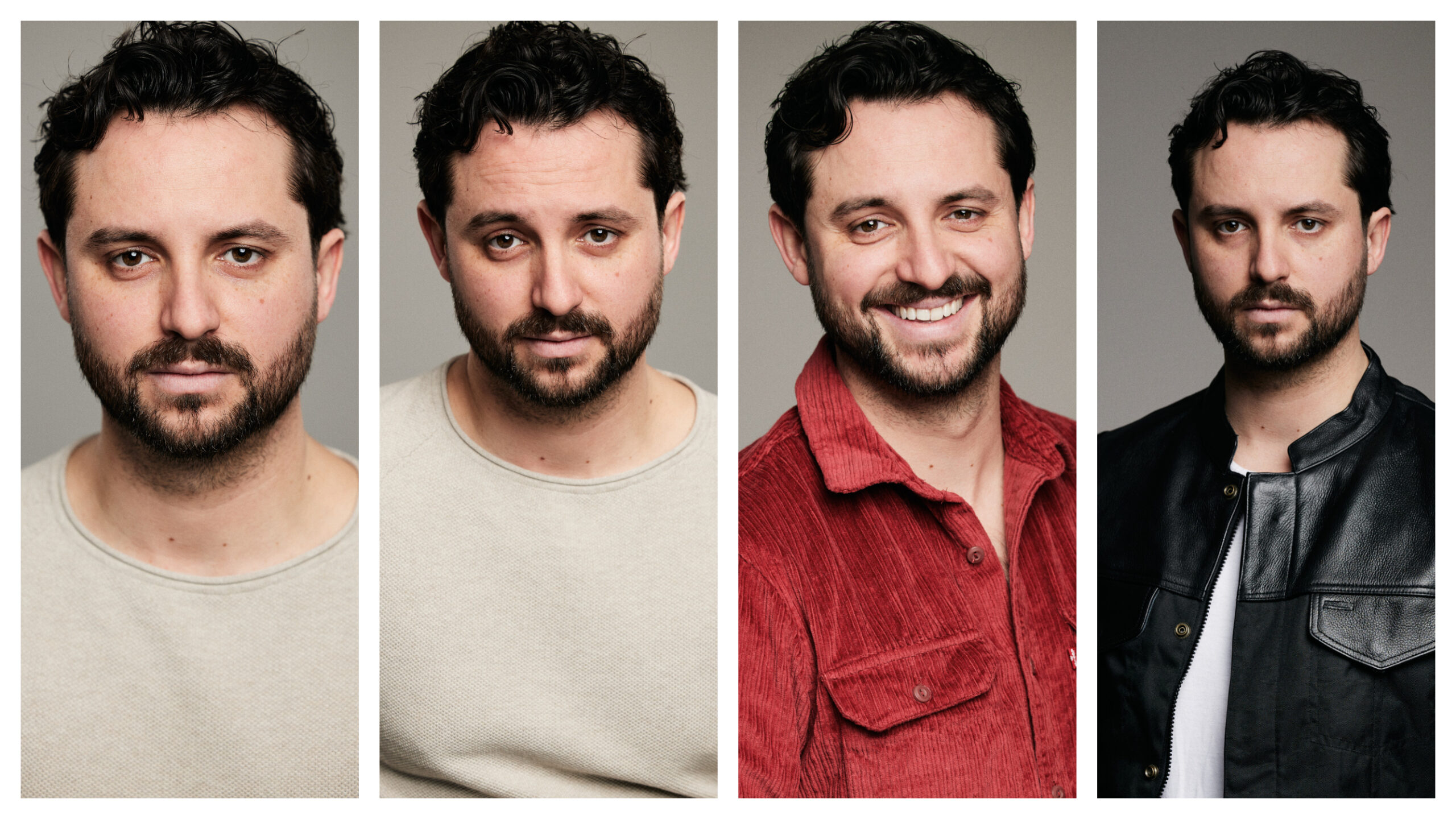 Shane Redondo is a Dutch born, Spanish-Irish professional actor who grew up in Amsterdam & Dublin. He graduated from the Film Actors Academy Amsterdam and Bow Street Dublin, followed by further training with Gerry Grennell, Frederik de Groot & Chubbuck (Romy Irene).
Shane has appeared in several Dutch film and TV productions such as LITTLE AMSTERDAM, MOCRO MAFFIA, THE SPECTACULAR & JUDAS.
This year he stars as the new face of national beer brand campaign AMSTEL, GTST and the new Roel Reiné film De Vuurlinie. Also in season two of BEFORE WE DIE with stars such as Lesley Sharp & Steve Toussaint.
LOCATION
Amsterdam, Dublin, London
YEAR OF BIRTH
1990
HEIGHT
170 cm
LANGUAGES
Dutch/English/Spanish/German